We provide our clients with the world-class resources they expect from a big firm with the attention they want from a small firm because you deserve both.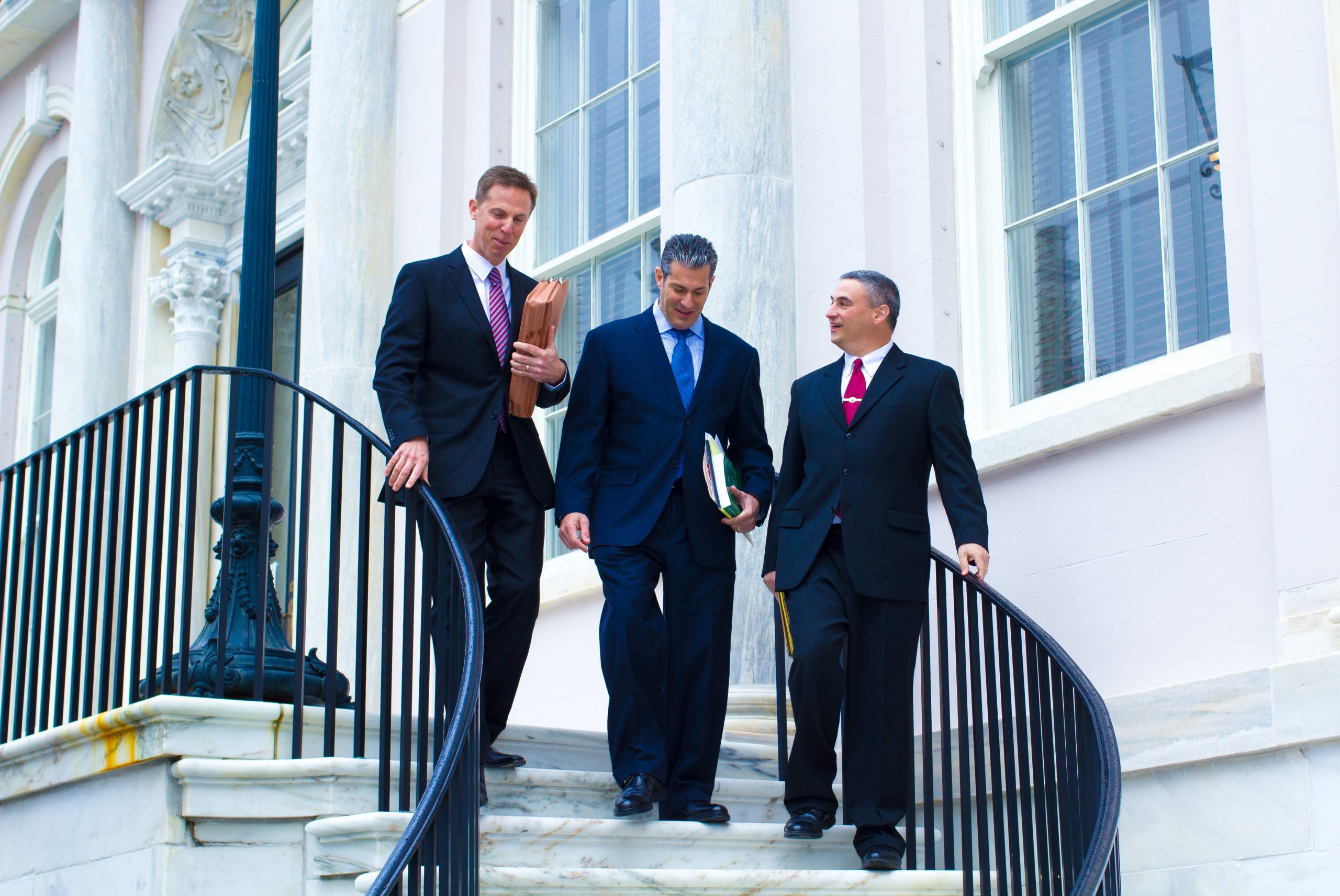 Let's Discuss Your legal Matter Today
We look forward to hearing from you and learning how we can tell your story.
Schedule a discovery call with Bland Richter today to discuss your legal matter. If it sounds like our team of attorneys are the right fit for you, we'll meet face to face to learn how we can best work together and achieve a successful outcome for your case.
Use the form below to reach out to our team to schedule a discovery call or with any general inquiries you may have.
"*" indicates required fields