A Proven Process That Wins
With over 85 years of combined legal experience, we know how to win legal and professional malpractice cases.
Excellence is Our Standard
With tireless tenacity and transparency, our mission is to provide clients with principled, effective, and proven representation that achieves desired outcomes.
We fight hard, with integrity.
We believe in fighting and winning litigation battles only by using honesty, and integrity and providing the utmost candor to the Court. Our hard-charging style can occasionally offend the opposition, yet this is merely the natural by-product of our warrior mentality when going to war for our clients.
We provide our clients with the world-class resources they expect from a big firm with the attention they want from a small firm because you deserve both.
Legal Malpractice Guide for South Carolina Residents
"*" indicates required fields
"You went above and beyond many times and stuck your neck out when it would've been much safer not to. Thank you!"
"Your communication being as prompt and as personal as it has been has not gone unnoticed and unappreciated."
"I was impressed with this law firm. They read, understood, and were up on general construction practices. That's rare for this industry."
"You all make a great team and complement each other well."
"Thank you all for what you collectively have accomplished for me. I will honor you by giving your firm my highest praise, referrals, etc. "
"I want to thank you as well for the representation that you gave. You are compassionate lawyers and represented us to the max."
"I think you all have been fantastic, tough as nails, super professional and deserve our thanks and appreciation!"
"Your team went above and beyond for us and it will not be forgotten. You will be blessed for your generosity when you least expect it."
"If you are facing business litigation, I highly recommend Eric Bland and his team! I have never been so impressed by another attorney. "
"I cannot tell you how proud I am to be a former client of the team who continues to represent those who deserve and need a voice.
"Thank you for your efforts. I've been impressed with the way you gave me both your legal and personal assessments regarding my case."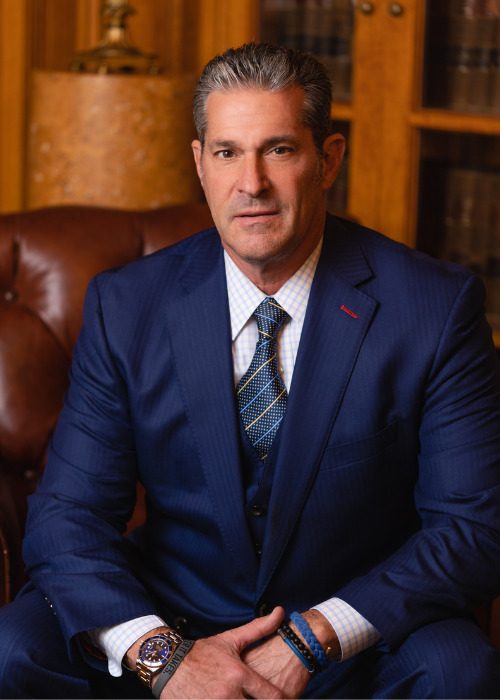 Eric S. Bland
Founder/Partner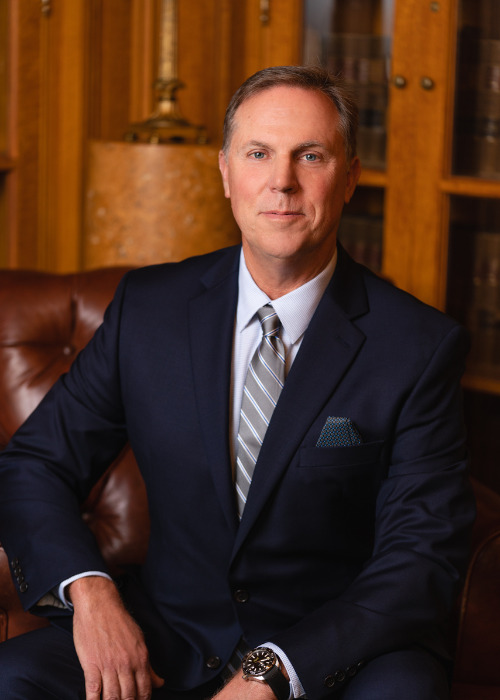 Ronald L. Richter, Jr.
Founder/Partner