LEGAL MALPRACTICE, MEDICAL MALPRACTICE, & TRUCKING ACCIDENT ATTORNEYS SERVING SOUTH CAROLINA AND THE SURROUNDING AREAS.
A PROVEN PROCESS THAT WINS
With over 85 years of combined legal experience, we provide principled and effective representation that wins trucking, legal and medical malpractice cases.


$150+
MILLION WON FOR CLIENTS
Excellence is Our Standard
With tireless tenacity and transparency, our mission is to provide clients with principled, effective, and proven representation that achieves desired outcomes. We handle high-risk litigation cases that other firms either can't or won't handle. View our practice areas below.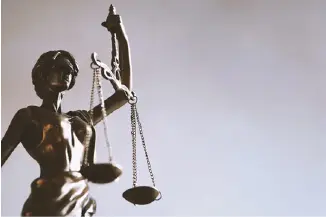 LEGAL MALPRACTICE
We prosecute legal malpractice claims. We're also also available for a variety of ancillary services related to the discharge of a lawyer's duties, such as assistance with grievance proceedings before the bar, fee disputes and witness testimony.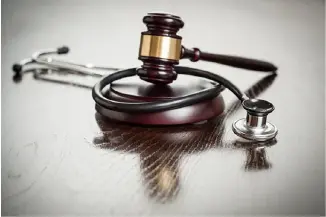 MEDICAL MALPRACTICE
We commence, litigate, and try serious medical malpractice cases.
Our approach is to analyze the cases closely in advance of trial in order to determine which cases are good candidates for successful prosecution. We do not file weak cases in hopes of nominal settlements.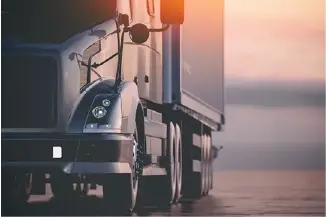 TRUCKING ACCIDENTS
We have extensive experience with catastrophic vehicle accidents.
Let us help you through the stress, pain and suffering you are likely experiencing after a catastrophic accident. Whether you've been hit by a commercial vehicle or 18-wheeler, we are here to help.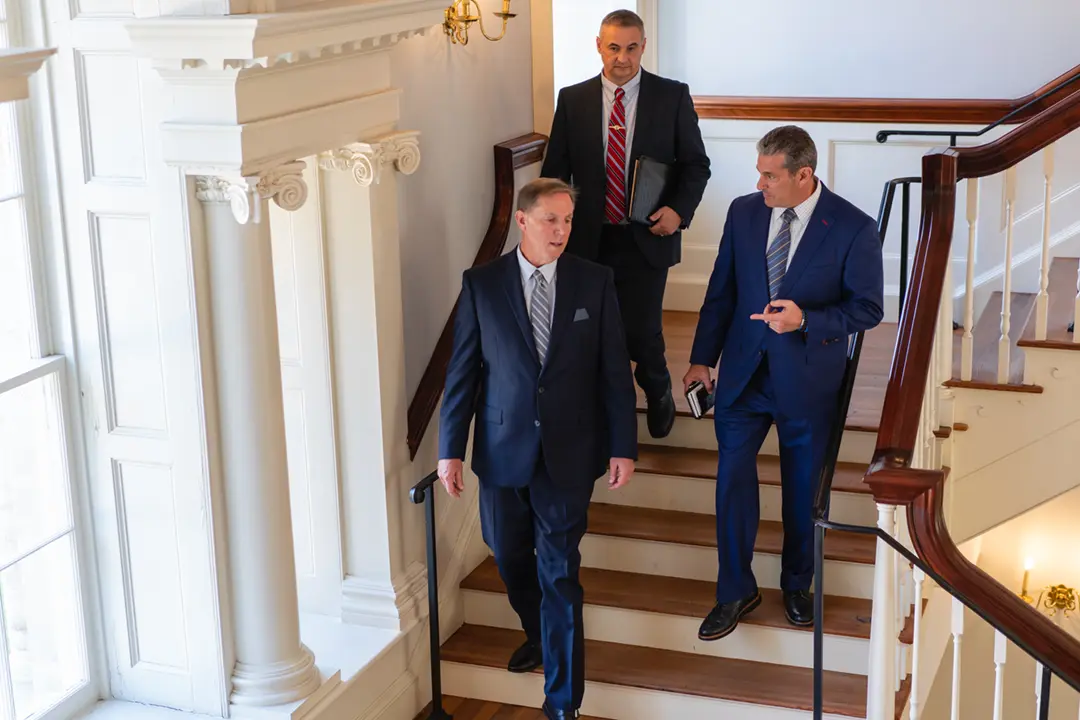 WE FIGHT HARD, WITH INTEGRITY.
Our Philosophy
We believe in fighting and winning litigation battles only by using honesty, and integrity and providing the utmost candor to the Court. Our hard-charging style can occasionally offend the opposition, yet this is merely the natural by-product of our warrior mentality when going to war for our clients.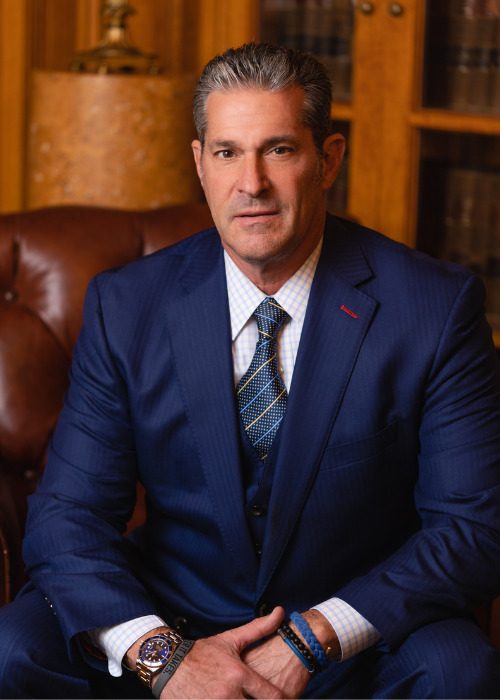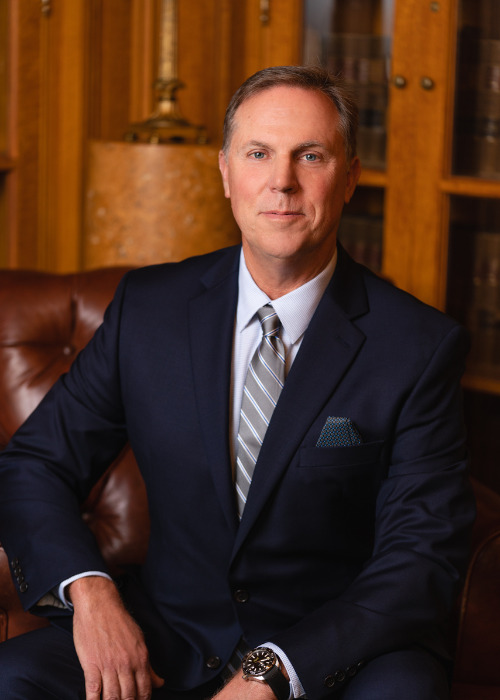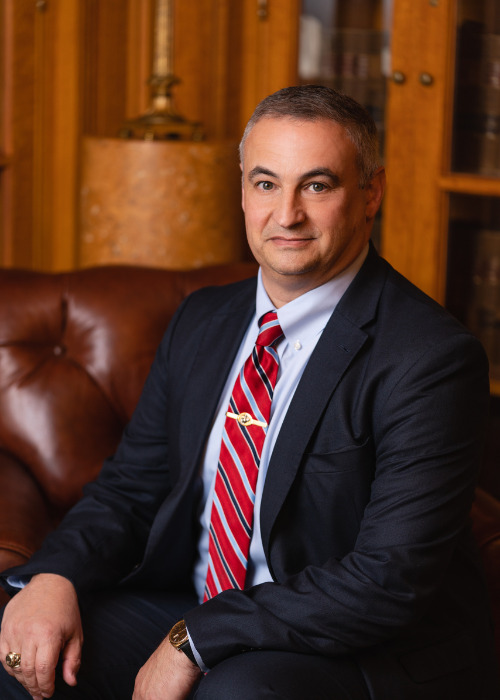 Read what our clients have to say about us.
Above & Beyond
"You went above and beyond many times and stuck your neck out when it would've been much safer not to. Thank you!"
Prompt Communication
"I was impressed with this law firm. They read, understood, and were up on general construction practices. That's rare for this industry."
Impressive Law Firm
"I was impressed with this law firm. They read, understood, and were up on general construction practices. That's rare for this industry."
Highest Praise
"Thank you all for what you collectively have accomplished for me. I will honor you by giving your firm my highest praise, referrals, etc. "
Tough As Nails
"I think you all have been fantastic, tough as nails, super professional and deserve our thanks and appreciation!"
Compassionate
"I want to thank you as well for the representation that you gave. You are compassionate lawyers and represented us to the max."