we handle corporate and partnership disputes and dissolutions
In addition to valuation and dissolution disputes, we also handle cases involving corporate governance, minority interest "freeze out," disputes with lenders, disputes with vendors, and covenants not to compete.
Most new companies fail within their first year.
Because most people engaging in a new business do so with a sense of cooperation and optimism, it is typical to find agreements which do not clearly delineate the respective rights and responsibilities of the owners in the event of its ultimate demise.
Shareholder Dispute Guide for South Carolina Residents
"*" indicates required fields
While we would strongly advise any client to explore these issues fully at the time a new business is formed, it becomes all the more important to have the assistance of competent counsel to protect the interests of the client at the time of dissolution.
As is true in many other types of commercial litigation, it is critical in these cases to understand the financial operation of the business in order to determine the proper value to be placed not only on the assets of the business, but also on the owner's interest itself.
In doing so, we rely heavily on both corporate accountants, as well as outside forensic accountants and/or appraisers where indicated.
Through the assistance of such financial aides, we are able to condense voluminous financial information into understandable summaries and schedules which become the foundation of the suit, or even better, the foundation for a resolution that avoids litigation.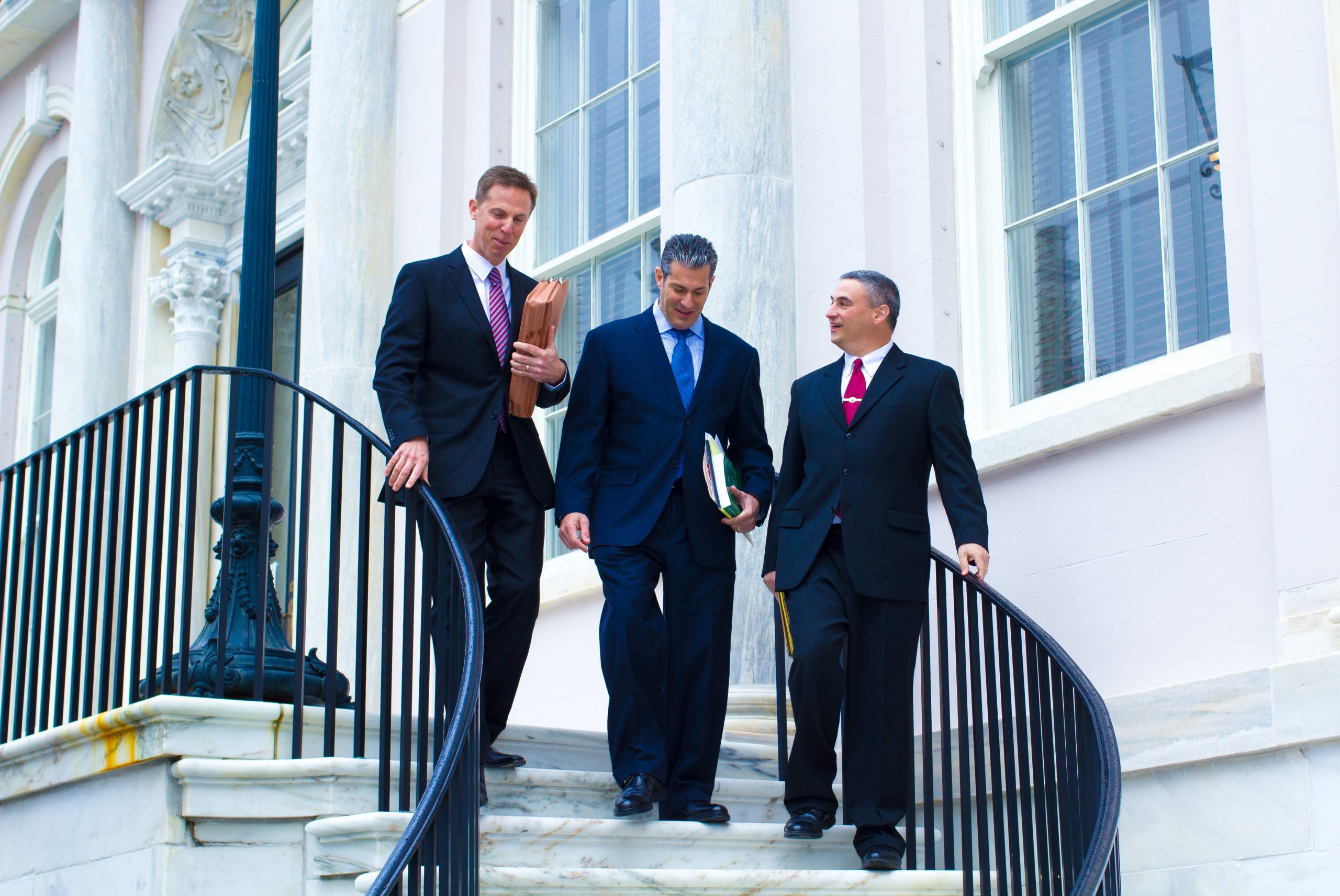 Bland Richter's practice areas include a concentration in legal and professional malpractice. In addition, our Firm prosecutes other forms of professional malpractice, including accounting malpractice, and frequently litigates complex commercial, transactional and business disputes.