We litigate Development Disputes and More.
Please consider us for timely, incisive and pointed representation for your land development litigation needs.

We do not handle landlord/tenant disputes.

Leverage and options are essential to these cases.
Between outside competition, dissent among joint ventures, problems with lenders and difficulty with governmental and regulatory agencies, the development of real property is fraught with legal pitfalls that often results in litigation.
Real Estate Litigation Guide for South Carolina Residents
"*" indicates required fields
It is an unfortunate truth that too often leverage and options are only gained through aggressive litigation.
Commercial and Residential Property
At Bland Richter, LLP, we litigate disputes arising out of the development of residential and commercial property
These cases almost always involve the interesting challenge of enforcing one's rights, but at the same time preserving the opportunity to continue in a project, if desirable, or alternatively, providing an avenue out.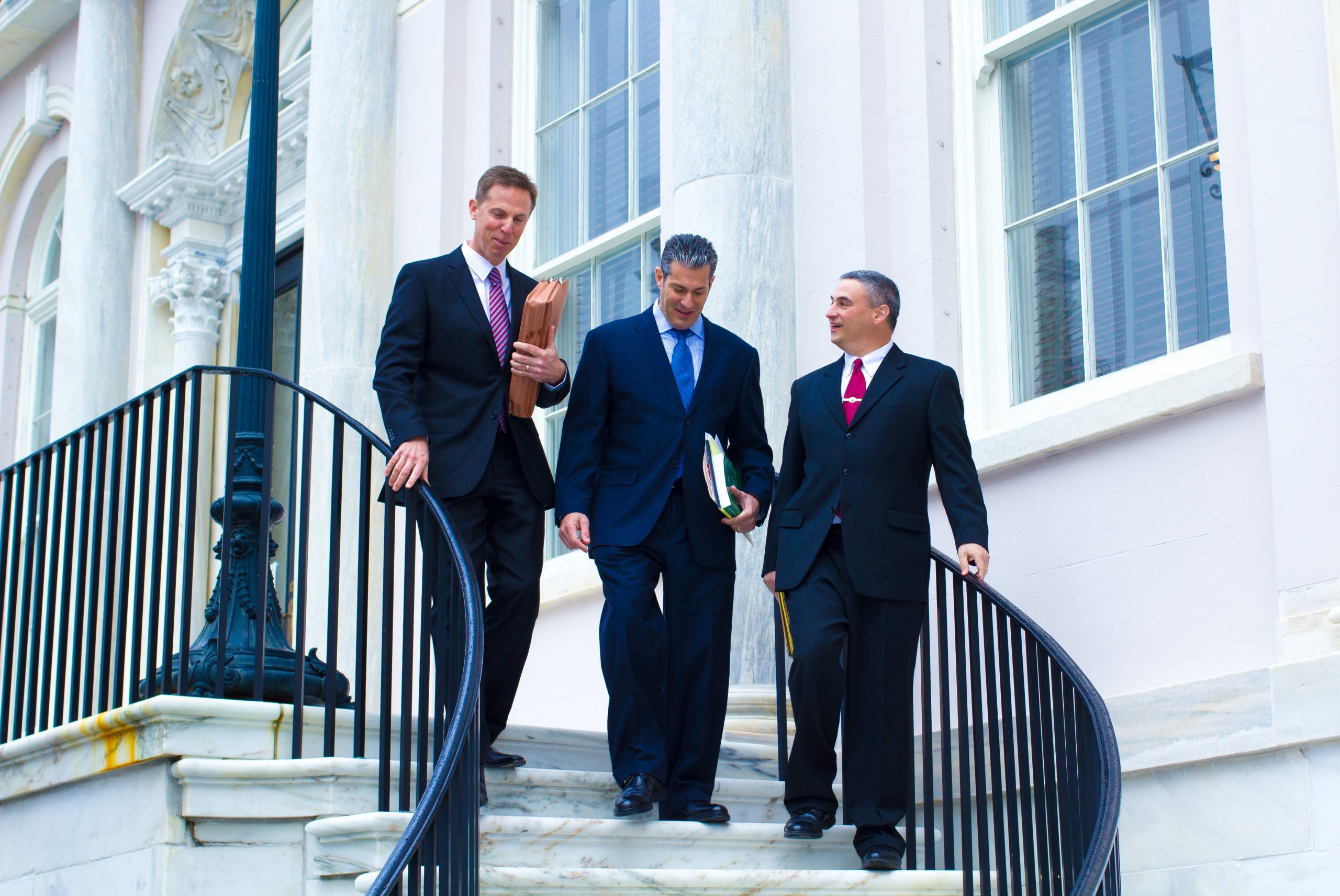 Bland Richter's practice areas include a concentration in legal and professional malpractice. In addition, our Firm prosecutes other forms of professional malpractice, including accounting malpractice, and frequently litigates complex commercial, transactional and business disputes.