we prosecute all types of professional negligence cases.
Please consider Bland Richter, LLP, for professional negligence cases involving: CPA's, Trustees, Personal Representatives, Executors and Fiduciaries, Financial Advisors, Engineers, Architects, and other professionals.
No profession is immune from mistakes.
Unfortunately, mistakes made by accountants, architects, engineers and other professionals can have devastating consequences. These "mistakes" may constitute professional negligence or malpractice.
Professional Negligence Guide for South Carolina Residents
"*" indicates required fields
It is critical in these cases that they first be approached analytically and dispassionately.
While clients who have been victimized by professional malpractice often feel a justified sense of outrage, attacking these cases too aggressively may void otherwise available professional malpractice insurance coverage which would compensate for the loss.
In short, most professional malpractice insurance will cover for losses that result from negligence within the course of a professional's occupation, but exclude coverage for intentional, fraudulent or criminal conduct.
The proper approach to these claims is to infuse enough of the sense of violation and outrage into the case to communicate adequately the magnitude of the loss, while not pressing so hard as to void coverage, which may be the client's only means of recovery.
These are the issues that guide a skilled litigator to the result which best serves the client.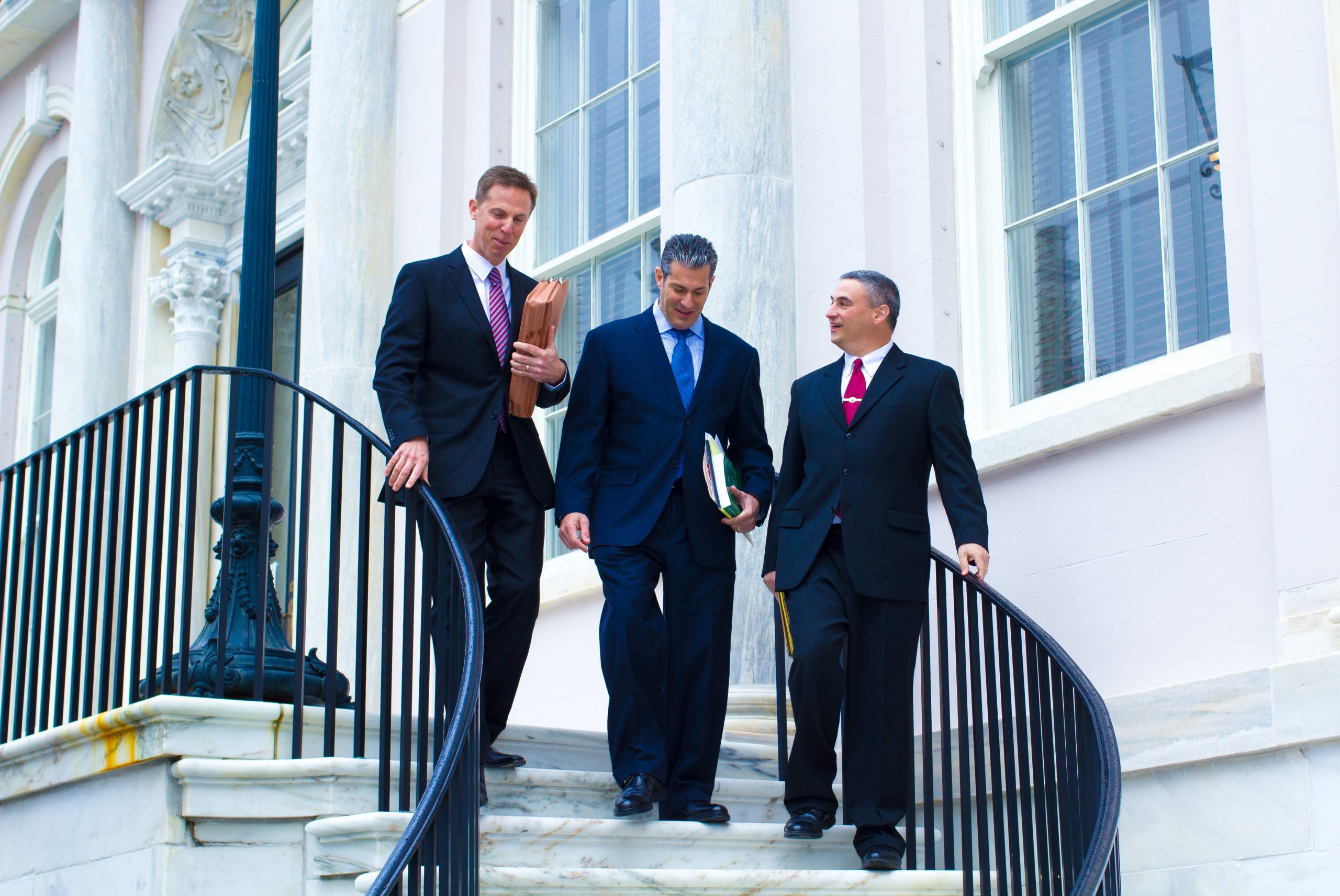 Bland Richter's practice areas include a concentration in legal and professional malpractice. In addition, our Firm prosecutes other forms of professional malpractice, including accounting malpractice, and frequently litigates complex commercial, transactional and business disputes.