WE HAVE DECADES OF EXPERIENCE PROSECUTING SERIOUS NURSING HOME ABUSE CASES
Having entrusted the care of a parent or other loved one to a nursing home, you discover that your loved one has been abused or neglected. Your family needs a strong voice to stand up and fight for justice; we are that voice.
While caring for the elderly is hard work, there is no excuse for any type of abuse or neglect in a long term care facility in South Carolina. Too often, nursing home facilities are understaffed and their employees are overworked. The result is an increasing pressure of the job that is tragically released through the abuse or neglect of the very people that the facility is charged to protect. Your loved one may be entitled to recover economic damages due to carelessness, neglect, or intentional misconduct by nursing home staff. Criminal charges or penalties may be levied by the government, but they will do nothing to compensate for your loved one's pain and suffering. You need an experienced firm that has been there – done that. We are that firm.
Business Transactions Guide for South Carolina Residents
"*" indicates required fields
LOOK FOR UNEXPLAINED FALLS
If you suspect your loved one has been the victim of nursing home abuse, it is important to be diligent and look for signs of distress. Often staff or even your loved one will attempt to explain bruising, broken bones, cuts or scrapes, or other signs of trauma as an "unexplained fall" or other mysterious accident. Our attorneys have litigated nursing home abuse cases for a combined 85 years, and they have heard every excuse in the book. We are here to hold nursing homes accountable for any type of abuse or neglect because your loved ones deserve the best care and representation.
Bedsores (also known as pressure ulcers) are wounds that occur when excessive force is put on the skin over a long period of time. Pressure ulcers often occur in nursing homes when seniors with limited mobility are not exercised properly or turned in their beds. If they are left alone in their bed or in a chair for an extended amount of time, life-threatening bedsores may form. Pressure ulcers are a common sign of nursing home neglect and you should speak to an attorney from Bland Richter immediately upon discovery so the proper evidence can be collected and those responsible can be held accountable.
ADDITIONAL SIGNS OF NURSING HOME ABUSE
Unfortunately, not every sign of nursing home abuse is physical. Emotional or sexual abuse also occurs in long term care facilities, and it can be difficult to spot. Also, common problems like UTIs can be exacerbated by neglect, and may lead to serious ailments and even death. It is imperative that you constantly check in with your loved one and inquire about their wellbeing, both physically and emotionally, throughout their time in a nursing home. 
Here are some additional potential signs of nursing home abuse / neglect that you should look for diligently and not simply accept the explanation that it is "normal": 
UTIs

General withdrawal from activity

Unexplained bruises

Burns, tears, or other signs of trauma

Low self-esteem or depression

Abrupt changes in eating or sleeping habits

Hostility towards staff or other residents

Trips to the emergency room and multiple hospital visits for injuries
FINANCIAL ABUSE AND EXPLOITATION
Seniors are not only vulnerable physically, they are also at risk financially. Financial abuse and exploitation of seniors can be committed by nursing home staff or administration. Anyone with extended contact or control over a senior citizen in a long term care facility, including family members or friends who have been given power of attorney over the resident, can commit fraud against them. It is important that a trusted loved one be put in charge of a senior's finances, or if not in charge, that they monitor all financial activity carefully. . Check nursing home statements carefully and make sure each bill or written check is valid. Nursing home abuse cases are traumatic for the victims and their families. If you suspect your loved one of being a victim of neglect, intentional abuse, emotional abuse, sexual abuse, or financial abuse and exploitation in a nursing home in South Carolina, contact the knowledgeable attorneys at Bland Richter today.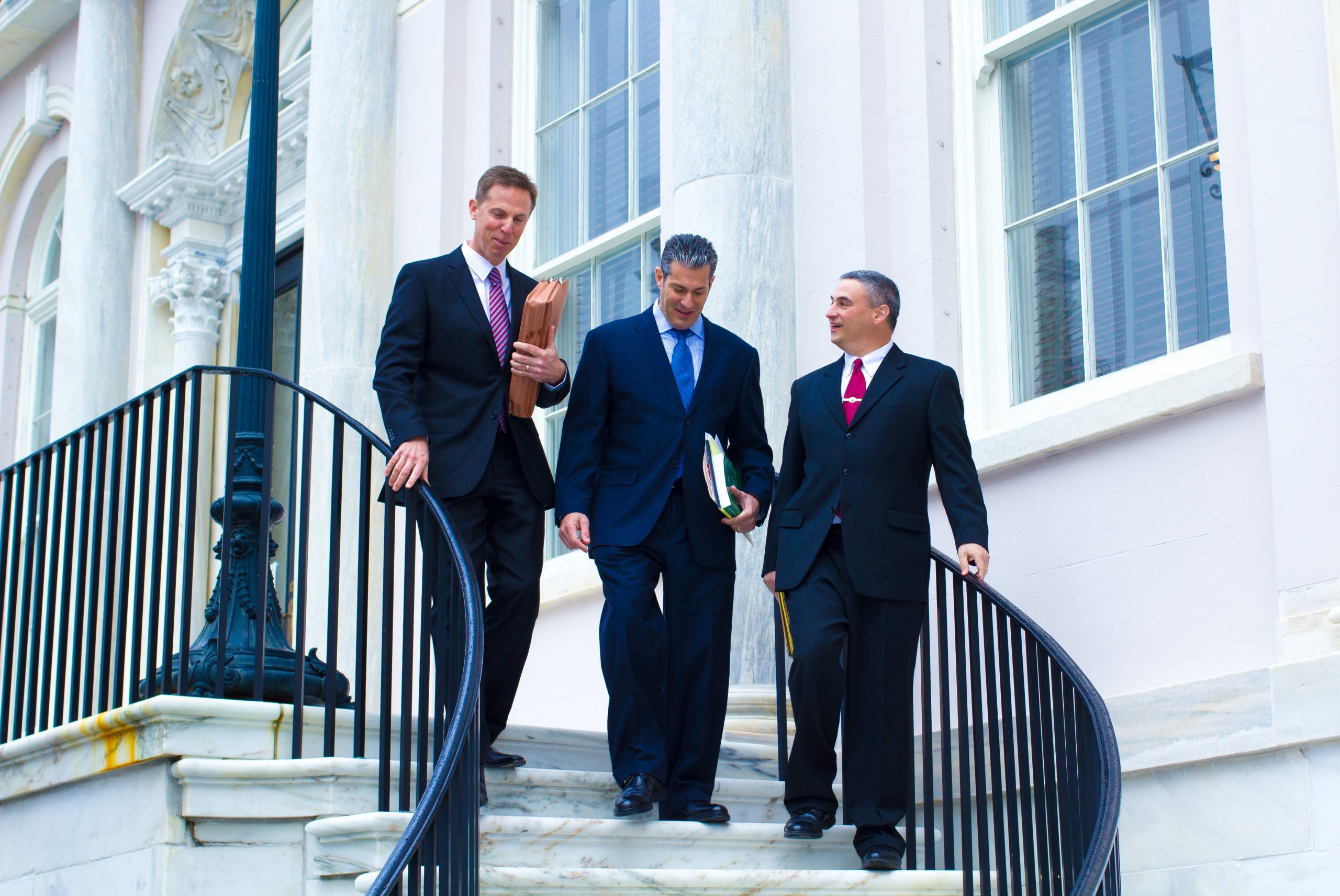 Bland Richter's practice areas include a concentration in legal and professional malpractice. In addition, our Firm prosecutes other forms of professional malpractice, including accounting malpractice, and frequently litigates complex commercial, transactional and business disputes.