We have extensive experience structuring all types of business transactions.
Let us share our unique point of view in helping you structure a transaction that will provide both the best chance at success and a logical exit strategy if it does not.
A competent lawyer asks "What will happen to my client if and when this transaction fails?"
While parties enter into transactions in a spirit of mutual optimism that the venture or partnership will be successful, the reality is that most new businesses, partnerships or joint ventures fail.
Business Transactions Guide for South Carolina Residents
"*" indicates required fields
Business transactions may seem far removed from the world of litigation, but in reality, they are not. It is critical to locate competent representation on the front end of any business transaction before the terms of the deal are formalized.
At Bland Richter, we certainly hope for the success of any venture, but we are careful to plan for the opposite.
Parties to any new enterprise need a clear understanding of exactly how the new undertaking will operate.
For example…
How and by whom will decisions be made?
How will the venture be capitalized?
What happens if a party refuses to add necessary capital?
What will the rules of engagement be in future litigation?
Rules of Business Relationships
For far too many clients, the rules or the business relationship are not well defined when a disagreement arises.
The result – more money and time spent on lawyers who are either trying to retrofit a set of rules to a fluid situation or who are forced to ask a court to decide what the parties should have decided for themselves.
Bland Richter has extensive experience in structuring all types of business transactions. This experience has only been honed and sharpened through countless real world business disputes that the firm has litigation through the courts or through arbitration.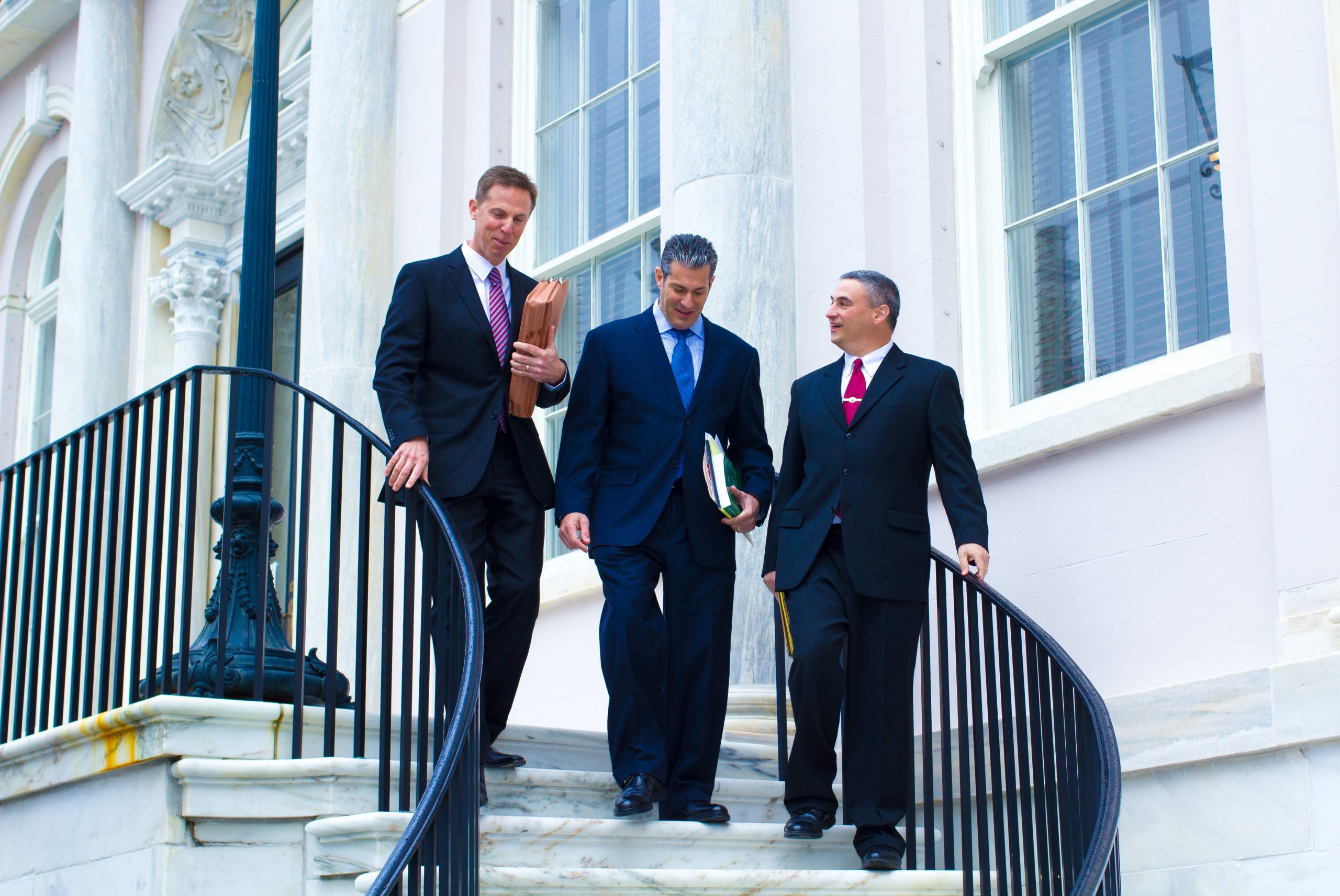 Bland Richter's practice areas include a concentration in legal and professional malpractice. In addition, our Firm prosecutes other forms of professional malpractice, including accounting malpractice, and frequently litigates complex commercial, transactional and business disputes.