For the Relentless Pursuit of Justice
Bland Richter's practice areas include a concentration in legal and professional malpractice. Partners, Eric Bland and Ronnie Richter, have nearly 50 years of combined legal experience alone.
Bland Richter focuses on complex and high-risk litigation cases that other firms either can't or won't handle.
Legal Malpractice
We will courageously call our colleagues to charge when client duties have been violated and the client harmed due to the errors of another attorney.
Professional Malpractice
We prosecute all types of professional negligence cases: CPAs, Trustees, Personal Representatives, Financial Advisors, Engineers, Architects, etc.
Commercial Litigation
We approach cases involving complex commercial litigation as a story to be tried in the courtroom not the boardroom as so many others do.
Shareholder Disputes
We handle corporate and partnership disputes and dissolutions with a focus to build each case on the foundation for a resolution that avoids litigation.
Medical Malpractice
Medical malpractice cases do happen. We do not believe in blaming the victim and we do not file weak cases in hopes of nominal settlements.
Estate Litigation
We have extensive experience litigating matters where wills or trusts were executed under duress or subject to errors involving attorneys.
Business Transactions
Our unique point of view is structuring a business transaction that will provide you with both the best chance for success and a logical exit strategy.
Catastrophic Injury
We strive to be sensitive and responsive to those suffering through the loss of a loved one while aggressively pursuing every avenue of possible recovery.
Real Estate Disputes
We work to provide clients with the leverage they need under the trying circumstances of residential and commercial property disputes.
Experience that Works
Both Bland and Richter have successfully completed national board testing in legal malpractice and received recognition as diplomats by the American Board of Professional Liability Attorneys.
They were selected for inclusion in the Super Lawyers 2015 list for excellence and Super Lawyers in Professional Liability. In addition, Bland Richter prosecutes other forms of professional malpractice, including accounting malpractice, and frequently litigates complex commercial, transactional and business disputes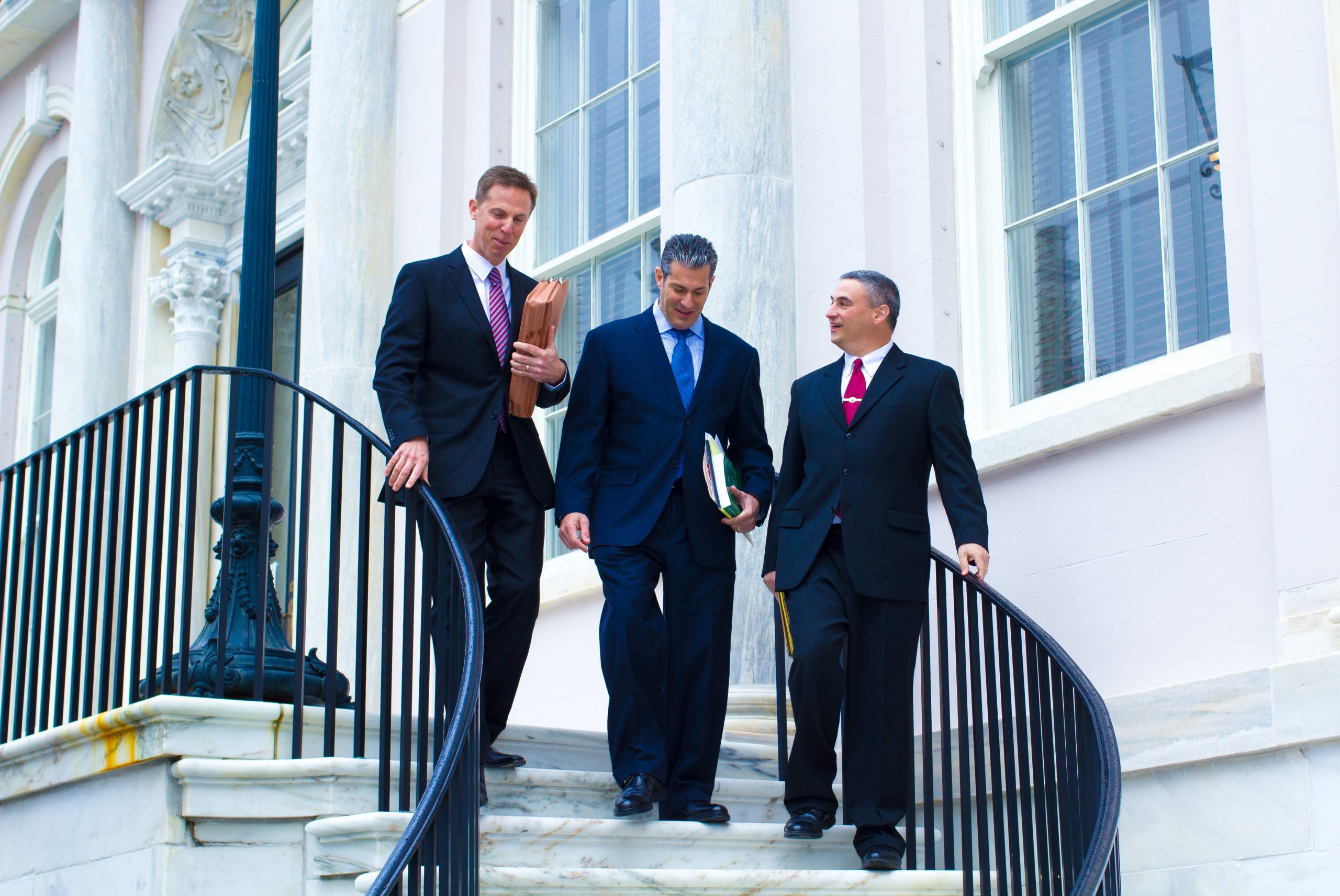 Frequently Asked Questions

Play


Play


Play


Play

Previous
Next
Meet Our Team
Eric S. Bland
Founder/Partner
Ronald L. Richter, Jr.
Founder/Partner
Scott Mongillo
Associate